Intensity
Incredible 10 Bit HDMI and analog video
editing in SD and HD!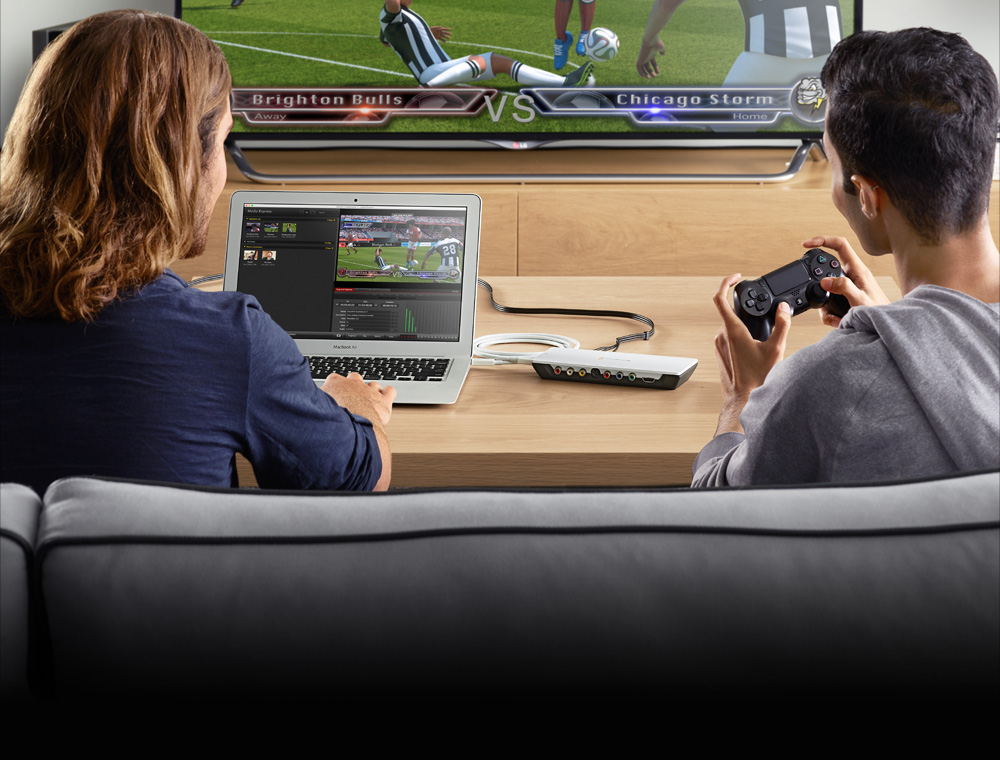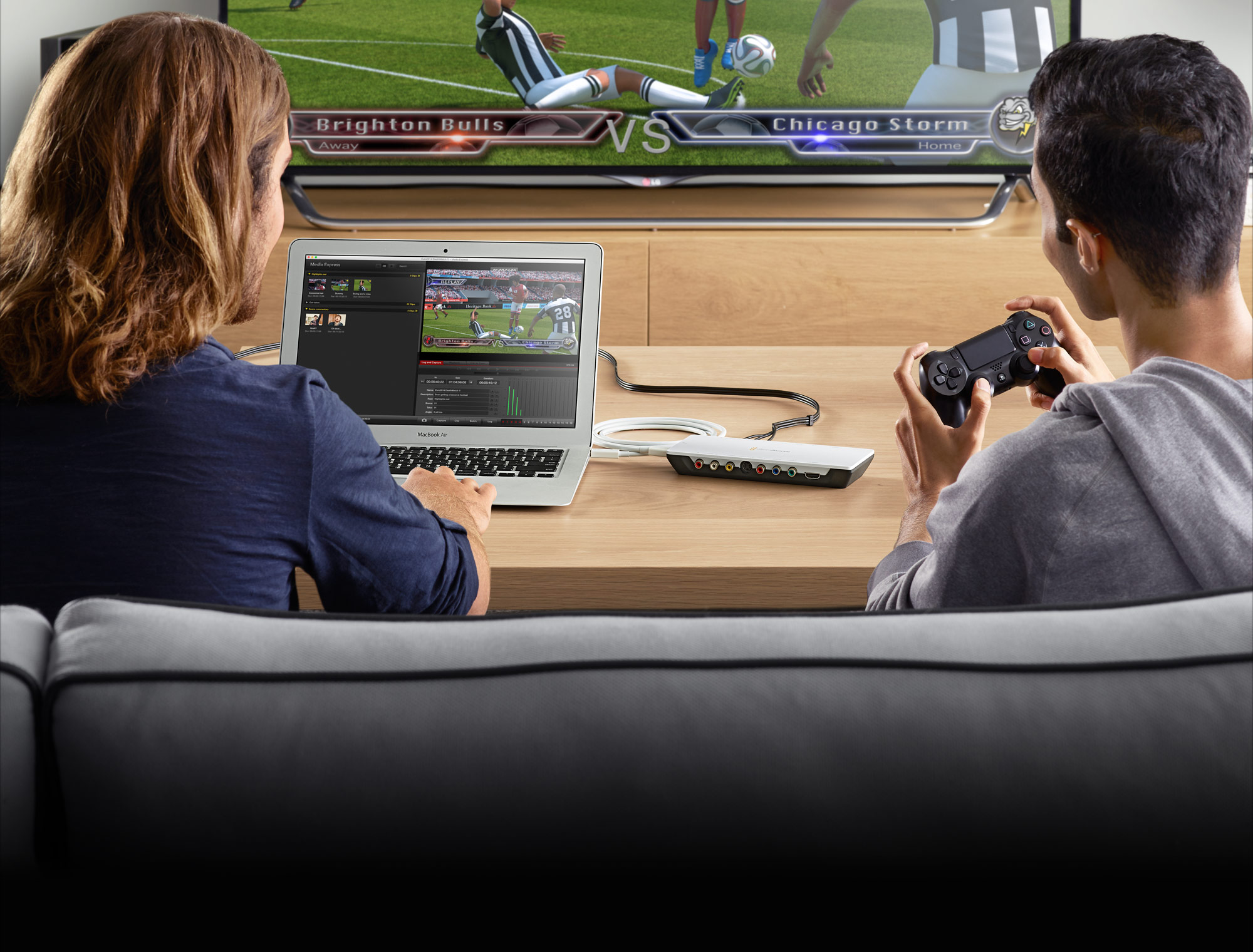 Incredible quality HDMI capture and playback!
Intensity Shuttle lets you capture and playback in the most incredible quality HDMI and component analog video in both SD and HD. Smash the quality barrier for your video work because Intensity is not only the highest quality, but also affordable! Intensity features all the video connections you need to connect to video cameras, set-top boxes, game consoles, large screen TVs and projectors. Intensity is available in a choice of models featuring either USB 3.0 or lightning fast Thunderbolt™ technology! From $199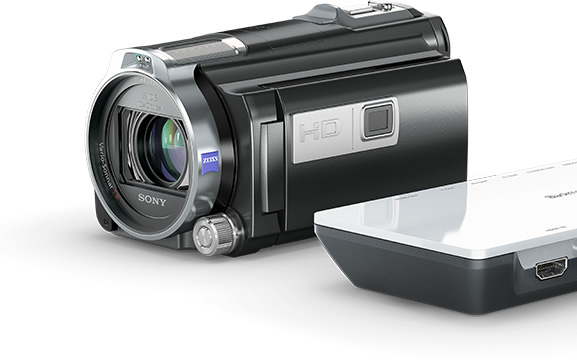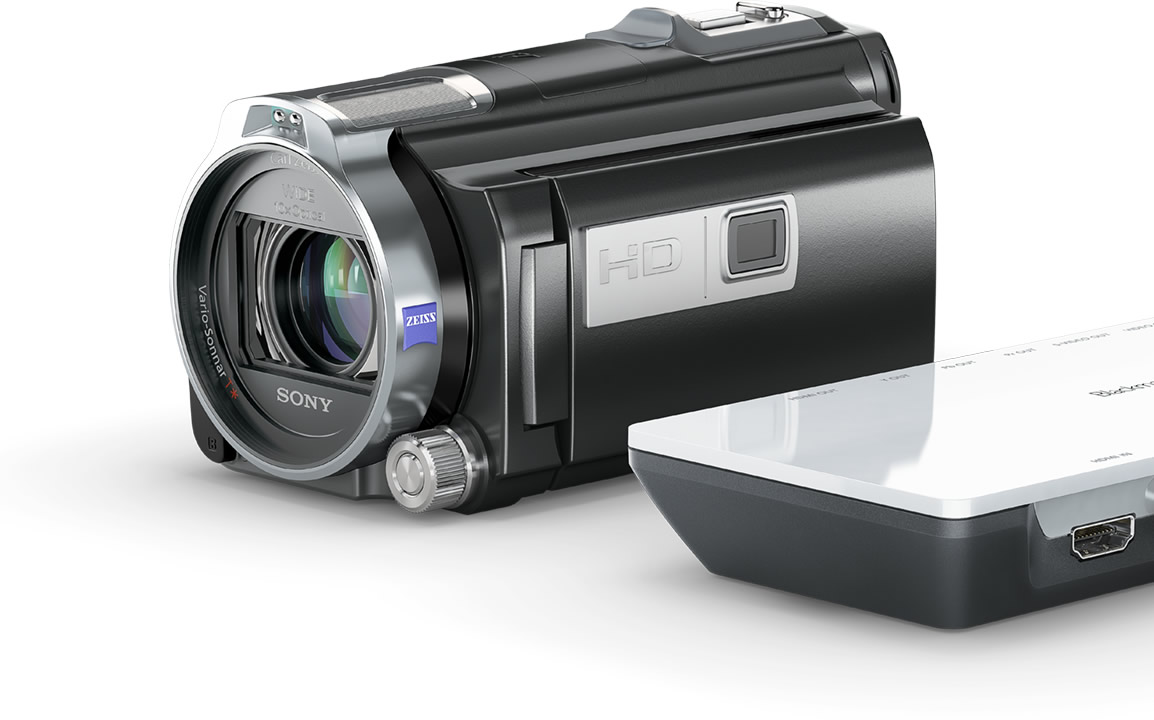 Highest Quality Video
Most consumer video cameras compress HD video to fit longer recordings on to tape and discs. For video editing compressed media needs to be decoded to play back each frame of video and this puts additional strain on your computer's CPU and limits real time editing effects. Capturing directly with Intensity bypasses camera compression by recording directly from the camera's image sensor, so a low cost consumer camera can be used to capture full HD resolution video in broadcast quality!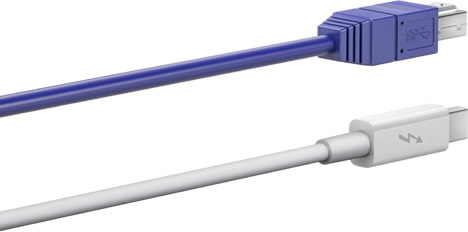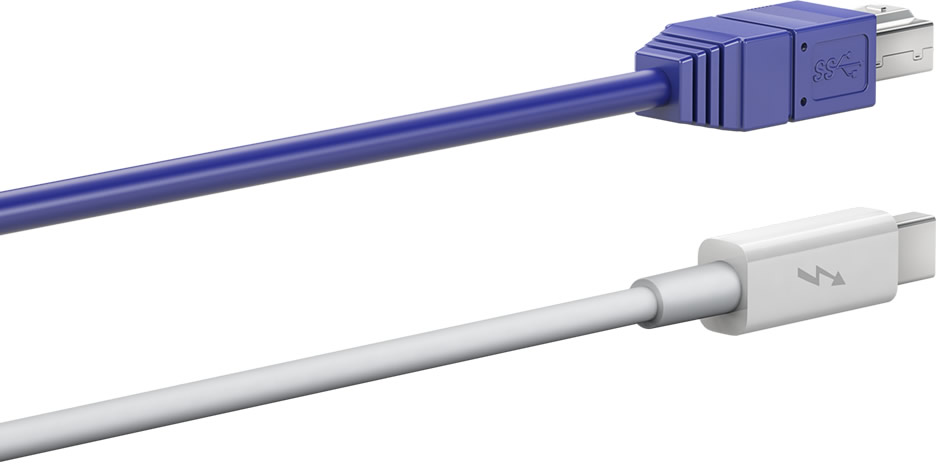 SuperSpeed USB 3.0
Thunderbolt™
USB 3.0 or Thunderbolt
™
It's easy to add the amazing quality of Intensity to your laptop, desktop or computer workstation! Intensity is available in different models that connect to computers using USB 3.0 and Thunderbolt™ technology with the fastest data transfer speeds. Now you can capture the highest uncompressed 1080HD video with portable devices that are powered from the computer connection! That's truly portable!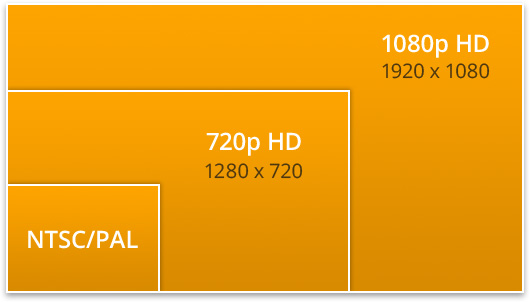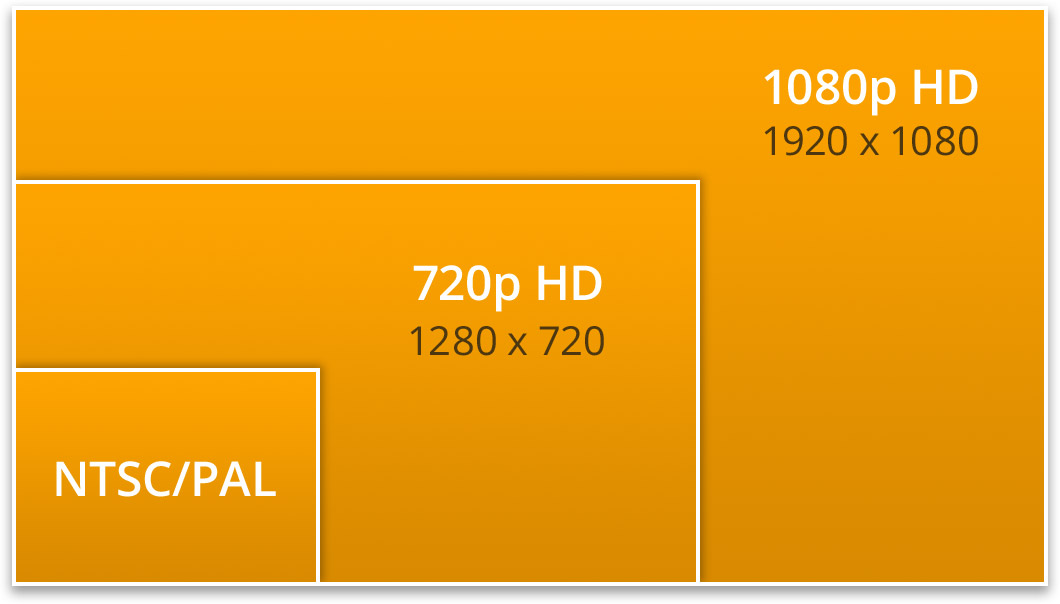 Professional Video Standards
Intensity Shuttle and Intensity Extreme offer the flexibility of working with compressed and uncompressed video in standard definition PAL/NTSC up to full 1080HD video. You can capture live game play, archive family movies and create amazing videos in full broadcast quality video! Blackmagic Design's Media Express software is included for a complete capture and playback solution without the need for any additional software.
Highest Quality Analog Connections
All Intensity models feature RCA connectors so you can use all types of analog video and audio equipment. Get full compatibility with analog component, composite and S-Video, in NTSC or PAL and with analog audio.
True HDMI Digital
Connections
Intensity features the highest quality HDMI connections that are the worldwide standard for consumer digital video equipment. HDMI connects full HD video quality and digital audio to TVs and more.




Use Popular Video Software
Video files are fully compatible with popular editing and design software including Apple Final Cut Pro, Adobe® Premiere Pro® CC, Avid Media Composer, Photoshop® CC and After Effects® CC.


DaVinci
Resolve


Final Cut
Pro X


Premiere
Pro CC


After Effects
CC


Avid Media
Composer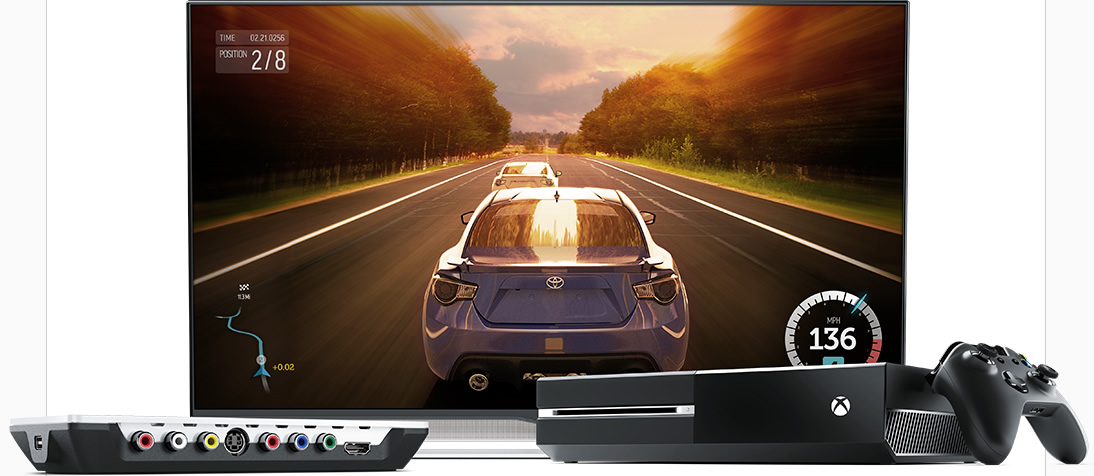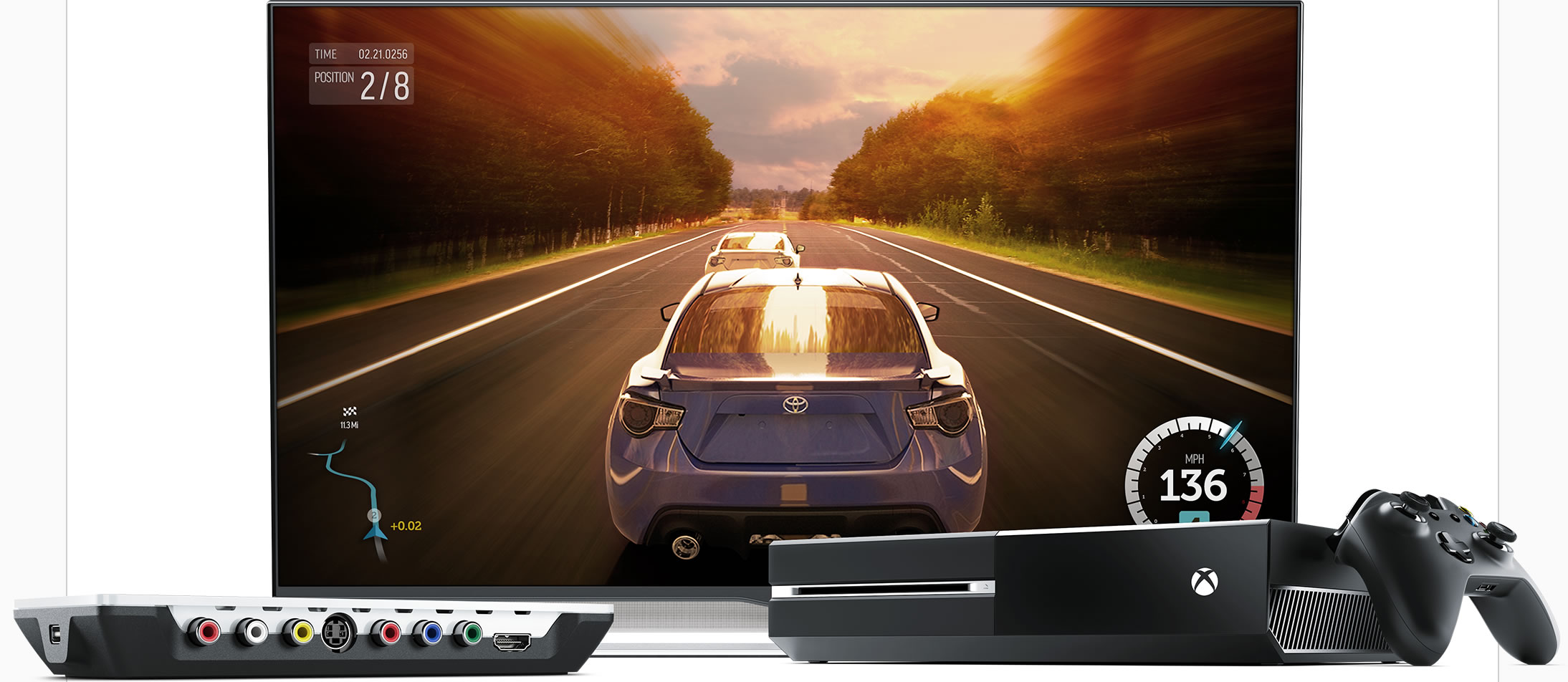 Record your Game Play!
Connect Intensity to game consoles for amazing live action game play recording! Intensity features the same high quality electronics as Blackmagic Design's high end broadcast capture and playback solutions! Now you can capture live game play with full quality and full motion without dropped frames. Archive your gaming forever in digital file formats that are easy to edit, store and playback.
https://youtu.be/NMlDccmkkPc
Blackmagic Design BINTSSHU/THBOLT
Video Inputs
(1) HDMI
(1) Component
(1) Composite
(1) S-video
Video Outputs
(1) HDMI
(1) Component
(1) Composite
(1) S-video
Analog Audio Inputs
2 Channel RCA HiFi audio in 24 bit
Analog Audio Output
2 Channel RCA HiFi audio in 24 bit
HDMI Audio Input
8 Channels
HDMI Audio Output
8 Channels
Computer Interface
Thunderbolt
Resolutions Supported
HD:
1080i50, 1080i59.94, 1080i60, 1080p23.98, 1080p24, 1080p25, 1080p29.97, 1080p30, 720p50, 720p59.94 and 720p60SD:
625i/50, 625p PAL and 525i/59.94, 525p NTSC, 480p
Sampling
HDMI Video: 4:2:2
HDMI Audio: Television standard sample rate of 48 kHz and 24 bit
HDMI Color Precision: 4:2:2
HDMI Color Space: YUV 4:2:2
Copy Protection
For legal reasons HDMI input is unable to capture from copy protected HDMI sources
Conversion
Colorspace Conversion: Hardware based, real time
HD Down Conversion: Software based down conversion during video playback
HD Up Conversion: Real time standard definition to 1080HD and 720HD during video capture
Effects
Real Time Effects:
Avid Media Composer 6 internal effects in DNxHD, XDCAM and uncompressed
Apple Final Cut Pro internal effects in DV, DVCPRO HD, ProRes and uncompressed on Intel Mac OS X
Adobe Premiere Pro Mercury Playback Engine effects in DV, MJPEG, DVCPRO HD, DSLR, AVCHD, XDCAM, XDCAM HD and uncompressed
Firmware Upgrade
Firmware built into software driver. Loaded at system start, or via updater software
Compatibility
Requires Thunderbolt-equipped computer/storage device
Packaging Info
| | |
| --- | --- |
| Package Weight | 0.685 lb |
| Box Dimensions (LxWxH) | 7.95 x 5.4 x 1.5″ |